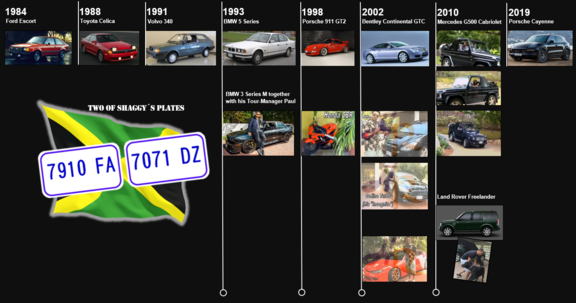 A reason, why Shaggy isn´t able to spend every birthday with his family is, of course, the job. At his 42nd birthday, Bacardi throw a huge birthday party for Shaggy in Sydney- of course not without their own use. Bacardi applied with this campaign to his vodka brand "42 Below". Shaggy gave a concert, did a Meet&Greets and there was lot of PR on the social networks. Some impressions are right here:
Shaggy celebrated his 50th birthday on 22/10/2018. One of the first well-wishers, of course, was shaggyfan.com. He was very happy about the gift basket with lots of gusto pieces that meet Shaggy's taste. And, he honors his gifts, as the pic of a showcase in the Ranch shows: The oversized Zippo lighter with a hemp leaf printing now adorns the dining area of the recording studio :-)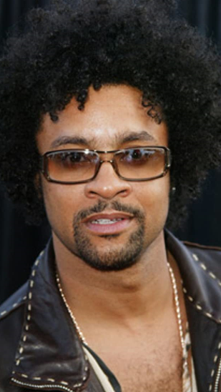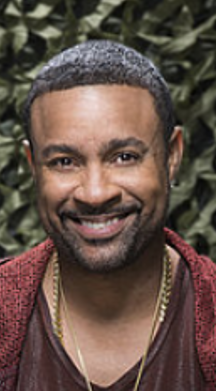 Who would not be interested in how Shaggy´s living inside his Villa? No prob- Here are some photos!
Beside that, Shaggy owns a second estate in Coconut Grove, Coral Springs.
Shaggy is describing his house in the following words: " My house is in Kingston, I have a very traditional home, colonial style, we're talking huge windows, wooden floors, and 11 bathrooms. My latest place is in Coconut Grove, Miami; it's smaller, there's less furniture, 'cause I kinda got into feng shui. Less is more."